Fly in AirAsia from Kuala Lumpur(KUL) to Tiruchirappalli(TRZ)
When AirAsia announced that they are going to introduce new flights to Tiruchirappalli or commonly known as Trichy in India, I was quite excited that I will be able to travel to India at more affordable rates. Within a few days of AirAsia launching their flight services to Trichy, I made 2 flight ticket booking for me and my mother. The price we got was really affordable, and it's like 2 people travelling for the normal ticket price for one person. The only thing I was not too happy was the 15kg checked-in luggage limitation. Other normal flights usually allow checked-in luggage of up to 30kg. But since this is supposed to be a budget flight and the actual price that I paid is around half the normal flight, I have no complaints about the luggage weight limitation.
On the day of flight to Trichy, my mother and me took the AirAsia Skybus from KL Sentral to KLIA-LCCT airport. The bus ticket cost RM9 per person, for around 1 hour one-way journey. Since we were super early to the airport, we had to find a place to sit while waiting for flight counter to open 2 hours before flight. And that was kind of tough, when there were many people occupying a whole bench like their own single bed at home!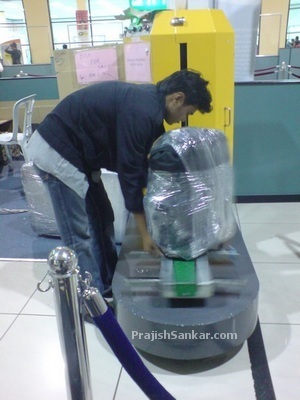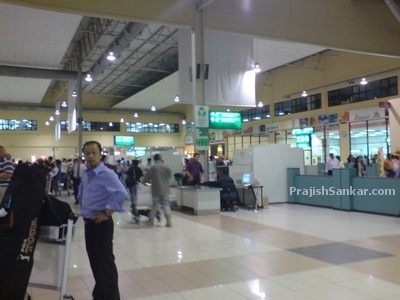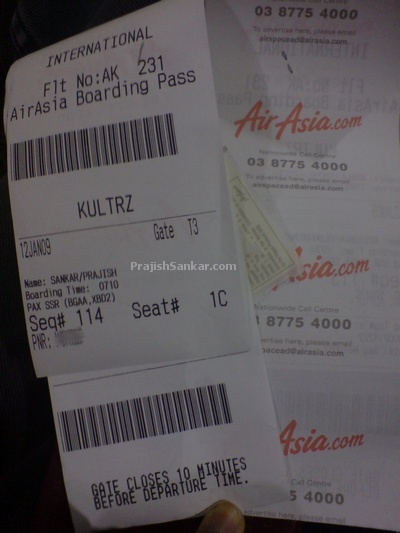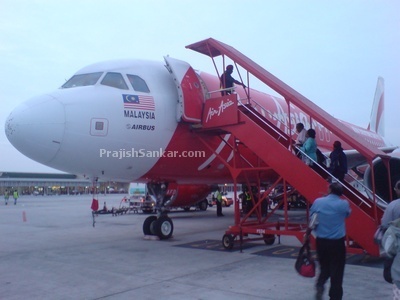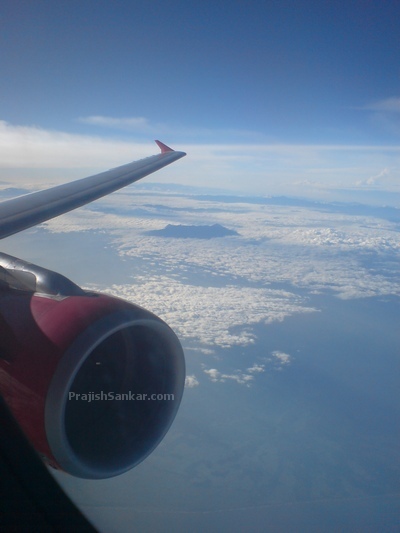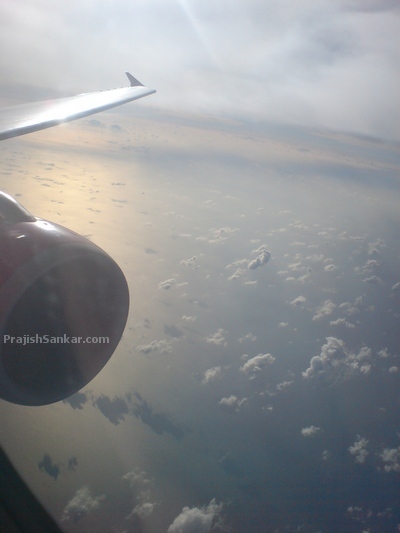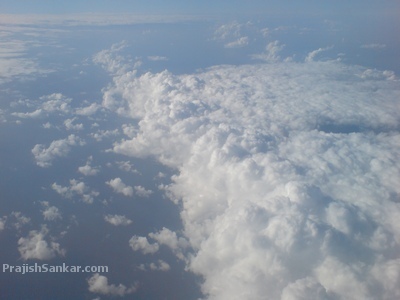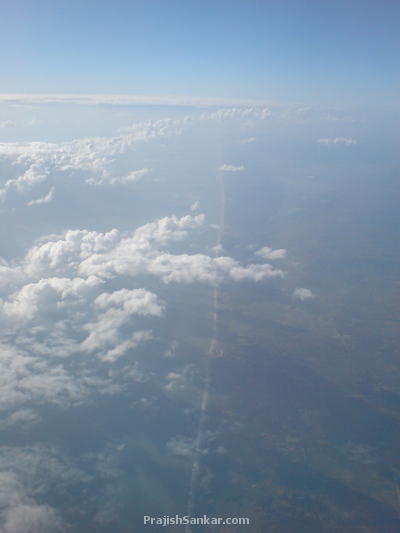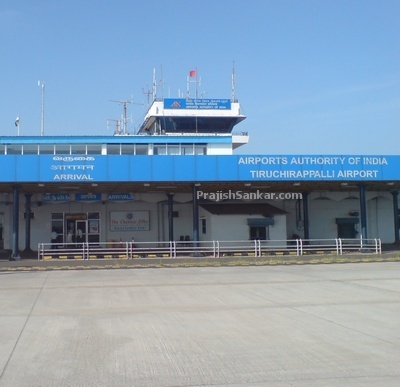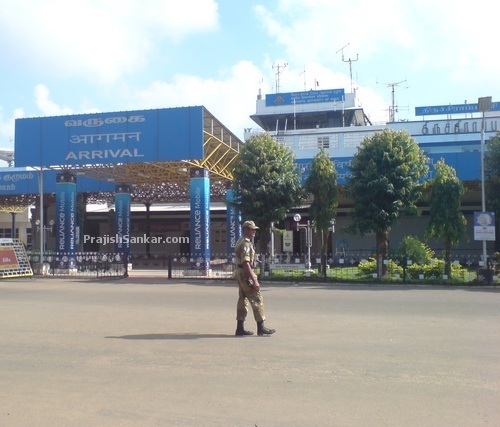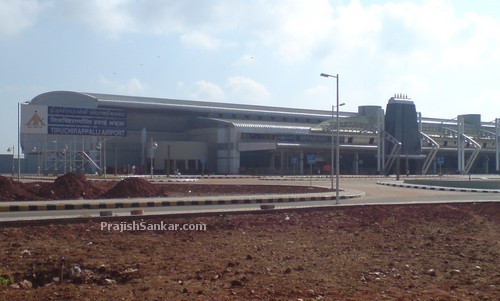 Finally, we have reached India safely and the journey continues.. wait for more posts in my blog.