4G Mobile Internet: Get Your Yes ID, Yes Email address, 018 Number Online before it runs out!
Your Yes ID is your unique access to Yes' high-speed 4G network. It also doubles up as your Yes Mail address. Yes Mail is a free web mail account that you get when you sign up for a Yes ID.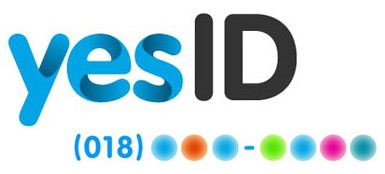 Every Yes account comes with a 018 number. You can use this number on your phone, laptop, or computer.
Pre-register for your desired Yes ID with 018 number to get connected immediately when Yes launches their services on 19th November 2010.
You can pre-register online here.