Finally, a vegetarian food stall in Mid Valley Megamall food court
Last week I went to Mid Valley Megamall and I went to the 3rd floor food court, which happens to be after a few years.. probably 3 years since I last visited that food court. As usual, I expected that there won't be any vegetarian food stall there but to my surprise, there was one! It is obviously a new stall since it didn't exist there last time.
It is a Chinese vegetarian stall at Food Junction, the food court at 3rd floor in Mid Valley. The vegetarian stall even has a halal certificate. I wonder why they need a halal certificate when they don't even serve meat. Do you have to be halal certified to cut vegetables? That's Malaysia.. the land of Everything Boleh (Possible).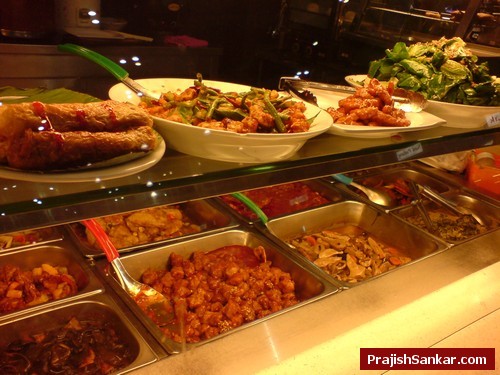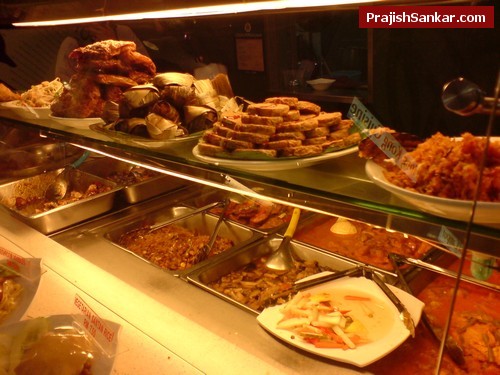 I went there with a friend and we ordered 2 meals, vegetarian pan mee and vegetarian chicken rice. The food was good but a little pricey. If you work around there and plan to have meals at that stall daily, that might cut a significant sized hole in your wallet. If you eat there occasionally, the price should not be an issue.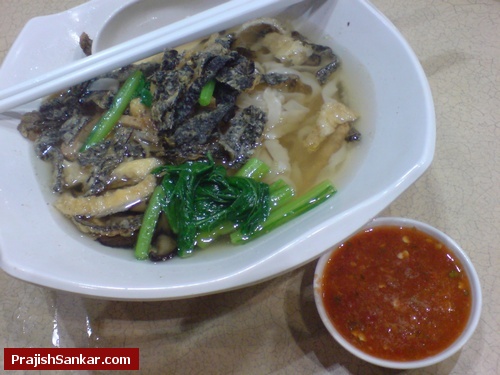 Wonder how much vegetarian pan mee and vegetarian chicken rice cost here? Check below.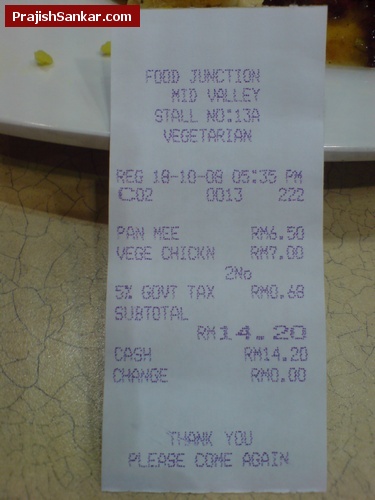 I know you can get real chicken rice for half the price outside there but I'm a vegetarian and it's not everyday that I eat vegetarian chicken rice. So I don't mind spending a little bit extra once in a while to test some vegetarian food.